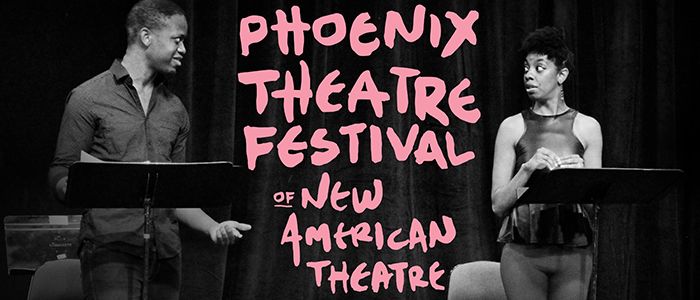 Thank you for your interest in the Phoenix Theatre Festival of New American Theatre!
Please use this form to provide us with your contact and submission information. You will also be able to download your blind submission(s) and proof of DG or WGA membership (if applicable) on this form.

If you are not a member of the Dramatist Guild or Writers Guild, you will be directed to a Phoenix Theatre payment page to pay your $10 submission fee (applies only to full length play and/or musicals from applicants who are NOT a member of Dramatist Guild or Writers Guild).
Start